Your skin is among the most important body parts as it not only offers protection but also improves the overall functioning of your entire body. It is for this reason that you need to take good care of your skin if you are to maintain your natural beauty. Unfortunately, not many people may be able to take care of their skin in the best possible manner. In the end, they develop skin diseases which may at times prove difficult to handle.Furthermore, you may be forced to dig deeper into your pockets before treating a skin disease especially if it is severe.
One of the ways in which you can take good care of your skin is by protecting it from the sun.  Any person who is exposed to the sun for longer periods of time may develop age spots, wrinkles and many more skin problems. To avoid putting yourself in this situation, you should consider making use of sunscreen. You can reapply the sunscreen after every two hours if you are to get the expected results. If you are not into sunscreen, you can consider putting on protective clothing or seeking shade when the sun's rays are strongest.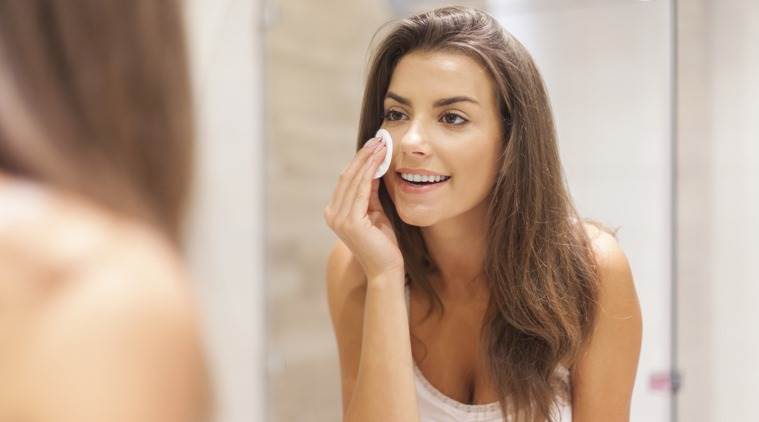 In addition to protecting yourself from the sun, you should also quit smoking since it makes your skin look older while at the same time contributing to wrinkles. In addition, it may also increase your chances of developing cell skin cancer. If you are a smoker, it is better if you quit it as early as possible. To do this successfully, it would be better if you ask your doctor for tips and treatments aimed at helping you stop smoking. You must however remember to follow every tips correctly if you are to quit smoking without facing difficulties or issues.